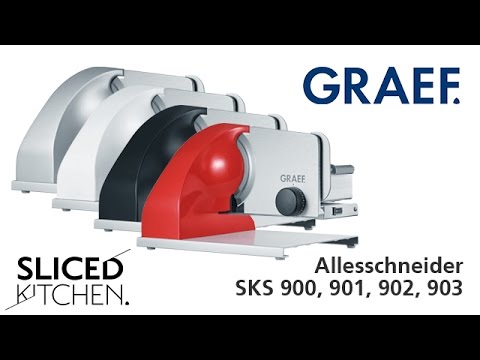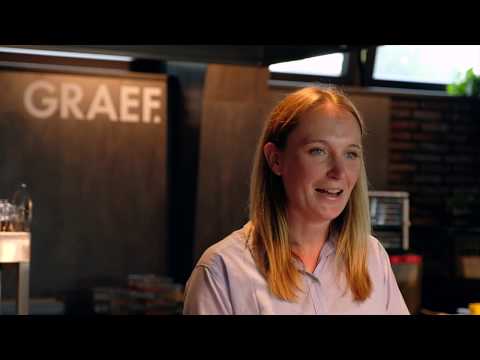 Slicer SKS 903, red
incl. MiniSlice attachment
Free gift included: Mini-Slice attachment
High-quality, self-supporting full-metal slicer – for the sophisticated kitchen
The smooth solid-steel blade can be sharpened at home
Infinitely adjustable slicing thickness, 0–15 mm
Solid, anodised and abrasion-resistant aluminium stop

Whisper-quiet 185-watt capacitor motor, maintenance-free and with 10-year warranty

Practical permanent function via on/off switch
Removable stainless steel blade cover plate
Carriage made of hard anodised aluminium with professional circular guide – for even greater stability and ease of operation
Rapid cleaning in a few easy steps thanks to the removable hard anodised aluminium carriage and stainless steel blade removal device
€ 849.99
incl. VAT and plus shipping costs
Standard shipping items –
Germany: € 0.00
Czech Republic, France, Italy, Belgium, Denmark, Netherlands, Austria, Luxembourg: € 12.90 /
Ireland: € 19.90 /
other countries: € 16.90
CHEF'S LINE
Indispensable helpers for the ambitious kitchen. With these appliances, everyone can go on a hunt for aromas and discover surprising flavours.
MiniSlice Attachment
Now included! - the MiniSlice attachment free of charge with this universal slicer. With this popular accessory, even the smallest of foods such as radishes, cherry tomatoes or even cucumbers can be sliced completely into wafer-thin slices.
Thin cut
By the high-performance motor and 19 cm solid steel blade, ham can be cut thinly.
Easy Cleaning
Foldable carriage made of hard anodic coated aluminium is to Easy clean.
Safe carriage guidance
Precise carriage guidance through circular guide rod.
Off-/On-switch
On- and off-switch on slide profile
Powerful motor
The high-performance and maintenance-free 185 Watts capacitor motor guarantees best cutting results due to its constant motor speed.
Stainless steel tray
The practical stainless steel tray ensures that the cutting material is cleanly collected directly after the cut.
Solid-steel blade
Ø 190 mm solid-steel blade made from one piece of special stainless steel. Fully hardened with hollow grinding.
Slicer SKS 903 - the professional
Our strongest motor and best materials